Get to pain points - turn that USP switch off!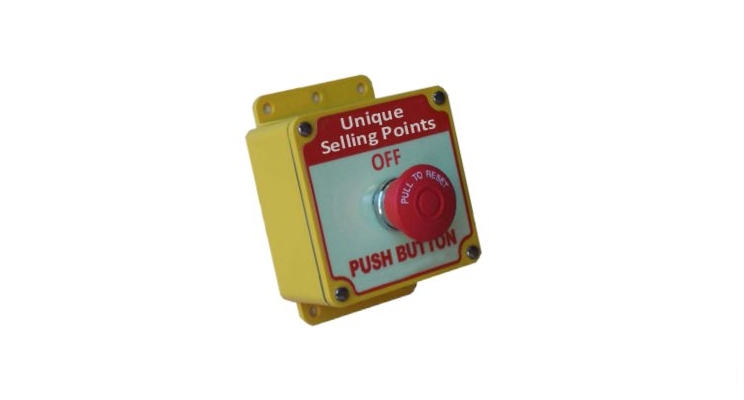 Every sales method at some point demands that customer pain points be identified. The "I" in MEDDIC for example stands for "Identify Pain" - that is: a link to business and even personal consequences, and a compelling event. Other methods like TAS touch on unique business value and emphasize the need to learn how the customer defines it.
Pain points or drivers are not just organizational targets or project goals; they are also individual topics that drive only our contact person, like reputation, career, project success - even finding their way back a regular good night's sleep.
Clear as day - or is it not? Although understanding driving forces is so vital to building a solution at all worthy of the name, we all have the hardest time getting to the bottom of things.
Why is that so hard and how can it get easier? Unlike in private life, in business we often don't listen to understand: we listen to reply.
Why do we think we need to reply? Because we tend to talk about our solution or product for that matter far too early in the process - and find ourselves on the defensive side without even having grasped the full picture.
Why did we talk product so early? Because that is exactly what we are being trained to do and what we're good at. How many product management / product marketing sessions did you get YTD? What do they typically teach us?
9 typical customer challenges and how our technology adresses them.
7 points you need to tell your customer.
5 unique selling points: Performance, Scalability, Reliability, Manageability, Most Granular Reporting.
Aah, and did I mention investment protection? An all time favourite.
They're all very valid - the question is when to use that knowledge.
When we talk to customers, here is what we often do, even if we're just about to get to know them: we go over the requirements rather quickly, even impatiently. We can't wait to position our USPs. And if at some point we manage to drop USPs #1-3 our brain is constantly busy trying to find that spot where we can place USP #4 and #5. Even if the customer is talking, all we do is filter the input for another starting point.
We're not listening - we talk product and solution far too early, and we make ourselves a target for critical questions from the customer, which we then need to reply to.
Here is what we ought to do: we need to turn that USP switch in our heads off. Totally.
If the customer did not see you and your company as a worthy partner to help solve problems, you would not have this appointment. So stop sending - and stop thinking about how, where and why your product or solution might be a match.
Become genuinely interested in the person you talk to.
Now this is important: you cannot fake that, so it's not about appearing interested – it's about being interested. You need to become truly open to learn what is on your customers mind. So ask questions that begin with a "W" – and also: allow the customer to determine the direction the conversation goes. No ulterior motives at this time - and (almost) no steering.
You may encounter that the topic driving your customer at this point is one that you just can't help him with – like his 15 year old having the wrong kind of friends. Show respect nonetheless and give this topic room – and only after a good amount of time carefully change the subject asking what else was on their mind.
You may encounter that the issue your customer talks about surprises you, but you may be able to help, just in a much different way than you expected.
You may encounter that the issue driving your customer nuts is one that you can actually solve for him - even in an elegant way.
In any case: it is a worthwhile conversation to have and any of the three possible outcomes this will establish a relationship built on trust.
And if later you come up with a solution - or even better: develop a solution together with your customer - it will be one that considers their pain points better than anyone. And there will be plenty of opportunity to mention all the USP. Then - not earlier.